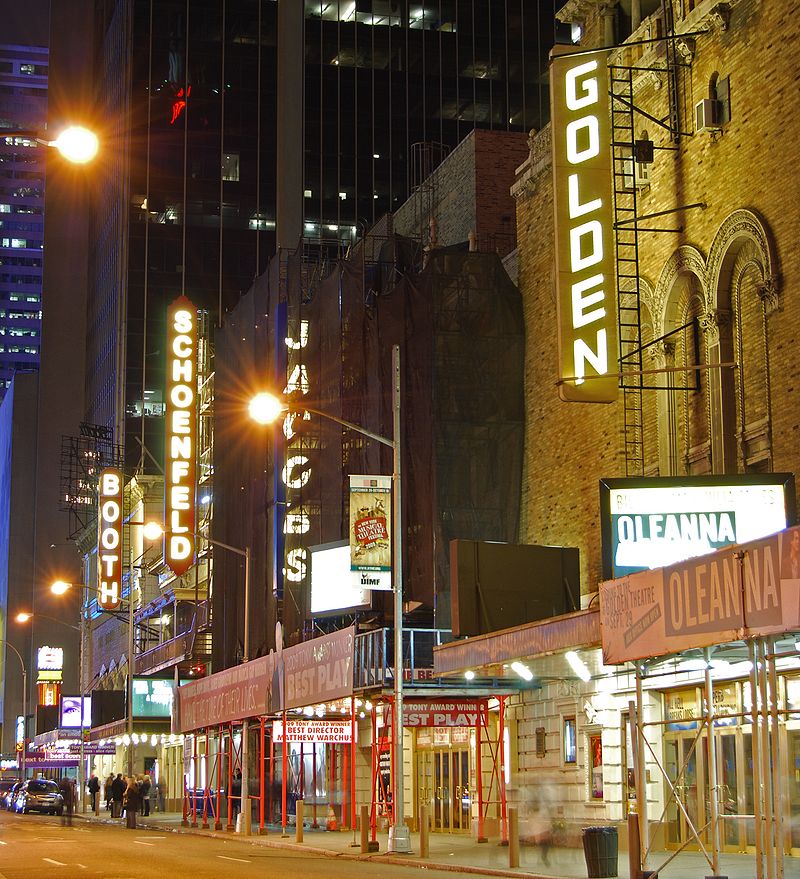 Broadway boasts one of the largest collections of theatres in the world with hundreds of performances stages every week. Here are some fascinating facts about the Great White Way:
1. The longest-running show is The Phantom of the Opera which first opened back in 1988 and has now been running for over 30 years. That's over 11,000 shows! Chicago takes the second spot on the list.
2. The Lion King was the first show in the history of Broadway to take over 1 billion dollars at the box office. The show brings in an average of 2 million dollars each week it is open.
3. The term off-Broadway can be a little confusing. What does that mean as many theatres are not on Broadway itself. According to research, a theatre must have t least 500 seats to be considered a Broadway production, regardless of its locati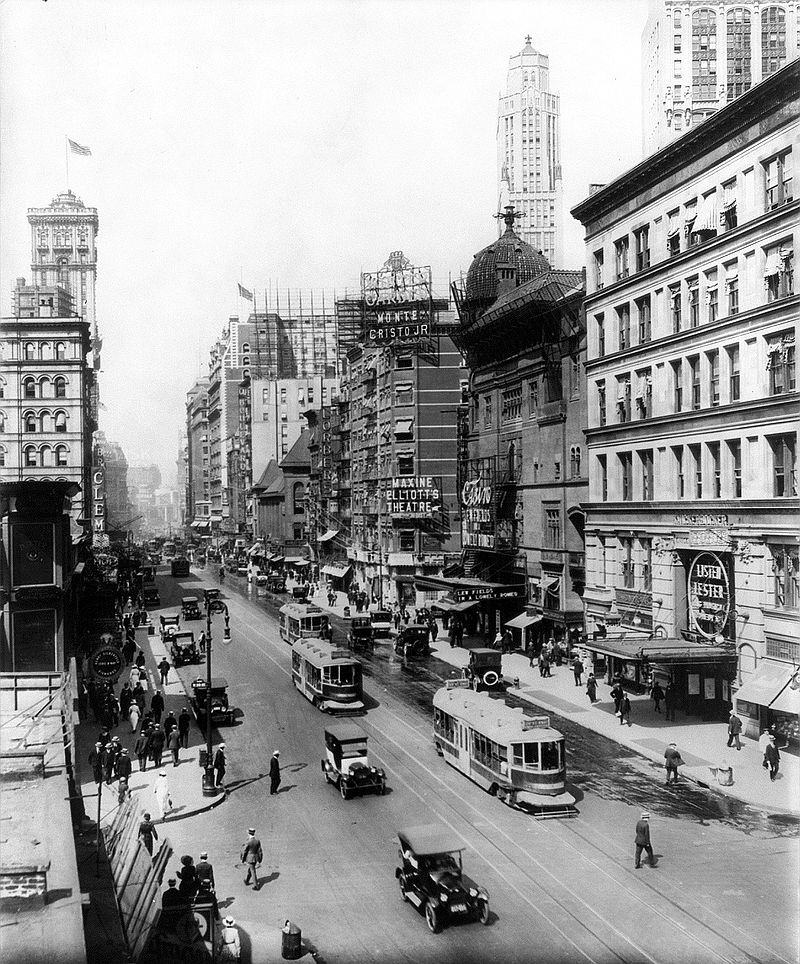 on.
4. The famed song Edelweiss from The Sound of Music was the last song that the composer Oscar Hammerstein ever wrote. He was suffering from cancer while writing the show and died shortly afterward.
5. Waitress the musical which premiered on Broadway in2015 is the first to have an all-female creative team. The show's director Diane Paulus said women were absolutely at the top of their game.
6. Based on the animated film, the Musical Aladdincontain seven songs by composer Alen Menken which never made it into the film.
7. The hit musical The King and I was based on the real-life events of Anna Leonowens who was a teacher to the royal family of Siam – which is now known as Thailand.
8. Stephen Sondheim originally wanted to use the F word in the lyrics of a West Side Story song but this was deemed too offensive and the words had to be changed.