The official name of the Oscars is the Academy Awards which were first established in 1929. The awards recognize the best actors actresses, directors and creative teams behind the previous year's films. Winners are awarded a statue called 'an Oscar' which was designed by George Stanley and is said to be named as such because it looked like Stanley's Uncle Oscar.
When the awards began in 1929 it was a small lunch held at the Hollywood Roosevelt Hotel with just a few hundred people in attendance. Since 2002 the awards have been held at the Dolby Theatre in Los Angeles with several thousand people attending each year.
The awards have 24 categories, which include, but are not limited to: best picture, actor, actress, supporting actor, supporting actress, directing, original screenplay, adapted screenplay, cinematography, production design, editing, original score, and original song. Traditionally the best picture award is the last award of the evening and is generally considered the most prestigious award of the evening.
In addition to being a way to cement the film's place in history, the awards also have the potential to significantly increase the earning potential of the actors and actresses who receive an Oscar. Many actors have had their careers launched by winning the award early in their careers. The winners are a closely guarded secret. In the early days, the names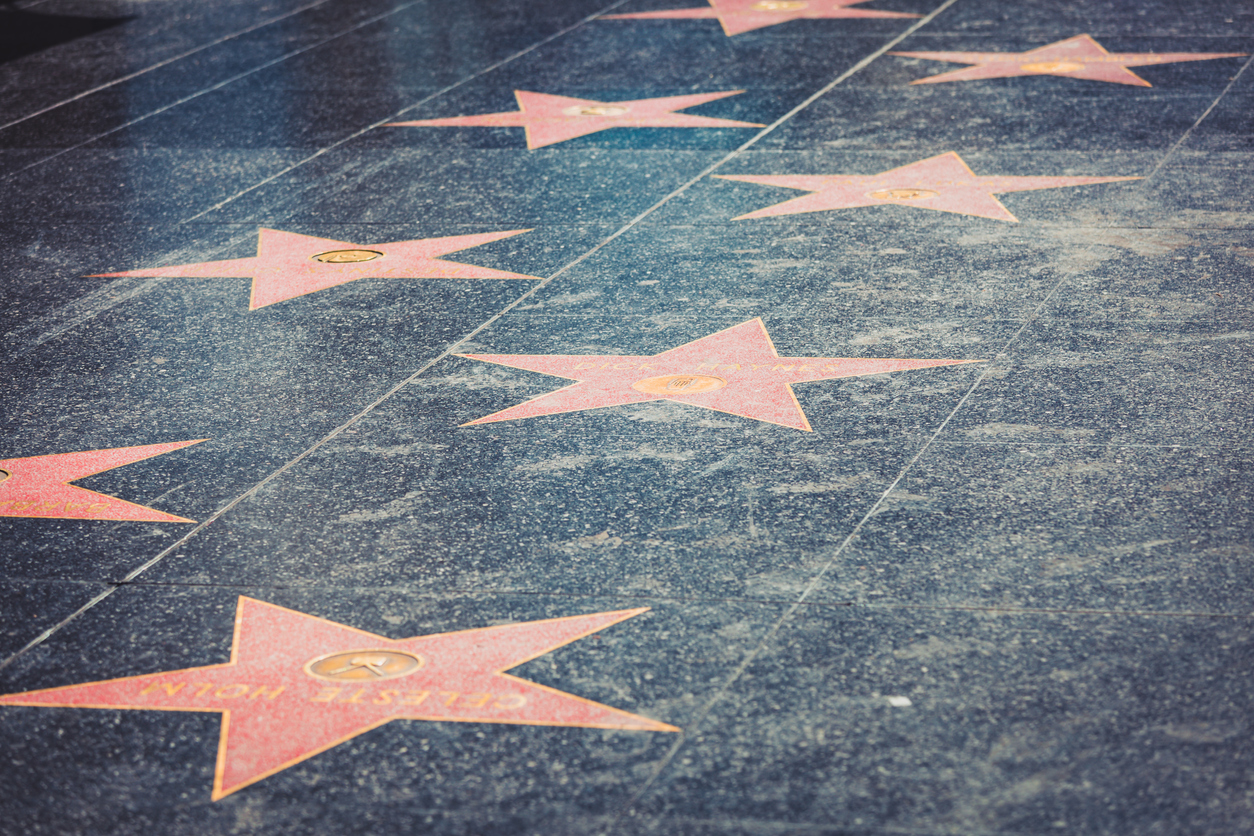 of the winners were released to the press but after these were leaked the practice was stopped.
There was another major blunder in 2017 when the wrong envelope containing the name of the winner of best films was given to the presenters. After initial applause for La La Land and the actors making their way to the stage, the actual winner was revealed to be Moonlight.
There are only 5 actors who have won 3 best Oscars in the award's extensive history. These actors are Meryl Streep, Ingrid Bergman, Jack Nicholson, Walter Brennan, and Daniel Day-Lewis. Katherine Hepburn is the only person to win 4 Oscars. She won for the films Morning Glory (1933), Guess Who's Coming to Dinner (1967), The Lion in Winter (1968) and finally for On Golden Pond (1981).
Fun Facts about the Oscars
Christopher Plummer is the oldest actor to win an Oscar at 82 for the film Beginners (2010)
When Liza Minnelli won her Oscar for Cabaret, she became the only winner whose parents have both won an Oscar
Kathryn Bigelow was the first woman to win an Oscar for directing when she picked up the gong for The Hurt Locker in 2009
Meryl Street has been nominated for an Oscar an impressive 18 times across her career – more than any other actor in the award's history