Bollywood, which is otherwise known as Hindi cinema, is India's movie-making industry and based in the sprawling city of Mumbai. Bollywood is actually larger than its American sister, producing as many as 2000 films a year and generates a little under half of India's box office revenues. A study back in 2001 looked at the number of ticket sales in Bollywood which totaled over 3.5 billion in India compared to Hollywood which sold just over 2.5 billion tickets worldwide.
Bollywood is very stylised and always almost contains music and dancing – although not always. The most popular genre of Bollywood film is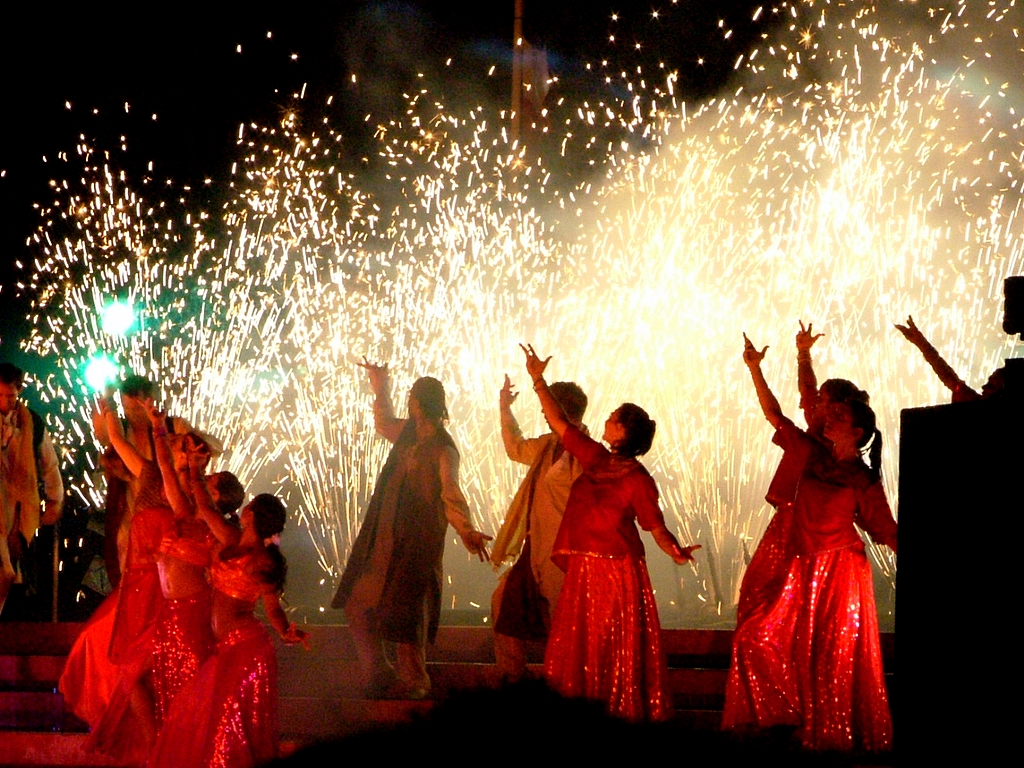 masala which is unlike any western genre and combines the fields drama, comedy, history, music, and dance into one spectacle. Bollywood is heavily influenced by Indian culture and, as in the classic Indian style, has many different subplots and side stories in addition to the main action.
In recent years, Bollywood has become popular around the world and is viewed as one of the country's most influential sources of soft power and is credited as being one of the main drivers of people changing their perception of India.