The British Academy of Film and Television Arts hosts an annual ceremony in London called the BAFTA film awards – often seen as the English Oscars and an indication of who might win at the American event which is held a few weeks later.
Most of the awards are open to people of any nationality, except for the British film and Britsh rising star awards. While BAFTA is a charitable organization which aims to celebrate and champion film, many of the winners are American due to the influence of Hollywood.
The original location of the awa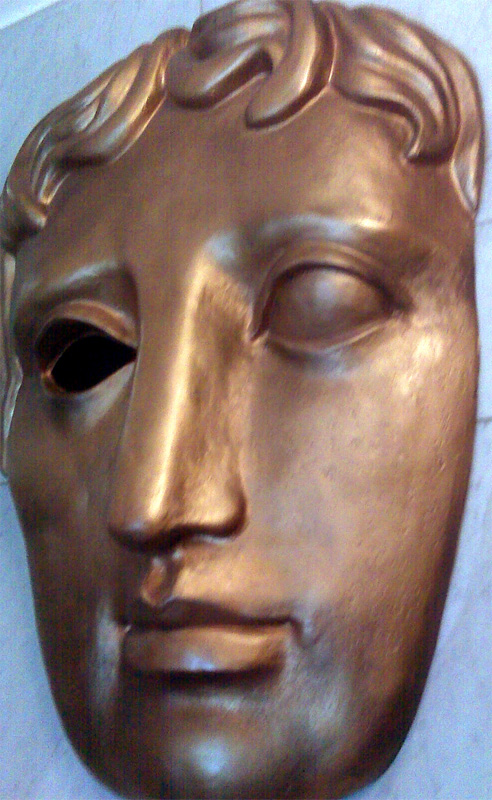 rds was the Odeon cinema in Leicester Square before moving to the Opera House in Covent Garden and finally the Royal Albert Hall. The ceremony has had a number of hosts over the years including the actress Vivien Leigh, Roger Moore, Terry Wogan, Jonathan Ross, and Stephen Fry.
The categories of the awards largely reflect the Oscars with popular awards including best actor and actress, best supporting actor and actress, as well as best film and best director. Those behind the camera, including the creative teams who work on films, are also honored with awards at the event.