The theater is considered one of the oldest art forms in the world and takes into account a variety of performance types including musicals, plays, opera, dance and many more. Early theater is thought to have originated in Ancient Greece, especially the kind of theater we are used to today which consists of a stage, costumes, characters, and a structures narrative.
However, it is likely that civilizations were putting on some kind of performance long before this. The Indians and the Chinese also have a long history of Theatre, though it is less prominent in these societies today – especially when compared to Britain and the United States which have the two largest theater hubs in the world.
From the 15th century, the theater has been undergoing a constant revolution. This started with the arrival of Will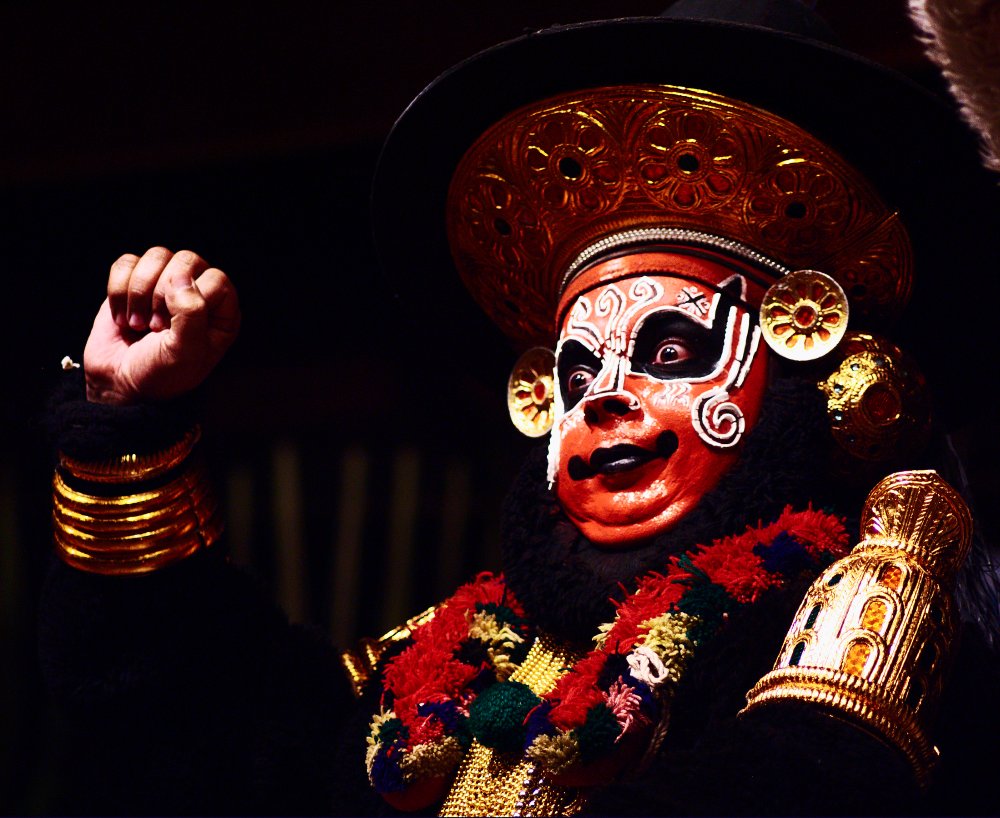 iam Shakespeare and Christopher Marlowe who are still two of the most famed playwrights to have ever lived. The 19th century was dominated by music hall style productions where sketched and songs would be performed but without a narrative connecting them together.
The 20th century saw another explosion in theatre with playwrights such as Brecht and Samuel Beckett driving the theater revolution. Today the theatre is as big as ever with touring productions making the art form more accessible to many more people. Many musicals, in particular, have been staples of the theatre scene for more than 20 years. These stalwart shows include Les Miserables, Blood Brother and The Phantom of the Opera.
Besides the large productions of the West End and Broadway, other types of the theater include community theater, fringe theatre, street theater, and Off-Off-Broadway.