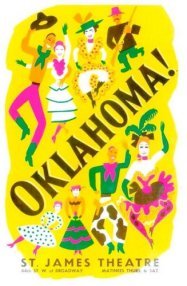 Musicals are a form of theatre which combines not only spoken dialogue but also singing, music and dance. They musical dates back to the 19th century and the second world war with Oklahoma considered the first 'book musical' where the story is driven by the songs. Before this, a musical was just a collection of songs added to a story that often dd not progress the plot.
While early musicals were mainly classical in style, think The Sound of Music, Oklahoma, and South Pacific, modern musical have to come to use a variety of different styles. Musical such as Rent, Porgy and Bess, School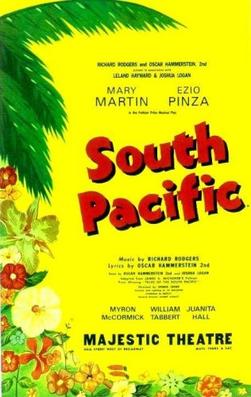 of Rock and We Will Rock You have pushed the musical far away from its traditional boundaries.
The nature and content of musicals have also changed. Traditionally the musical was a love story but in recent decades have come to deal with issues as wide-ranging as death, sexuality, drugs, and war.
While most musicals contain both songs and dialogue, some musicals have no speech at all and are known as sung-through musicals. Famed musicals of this variety include Les Miserables, Miss Saigon, Starlight Express and Evita.