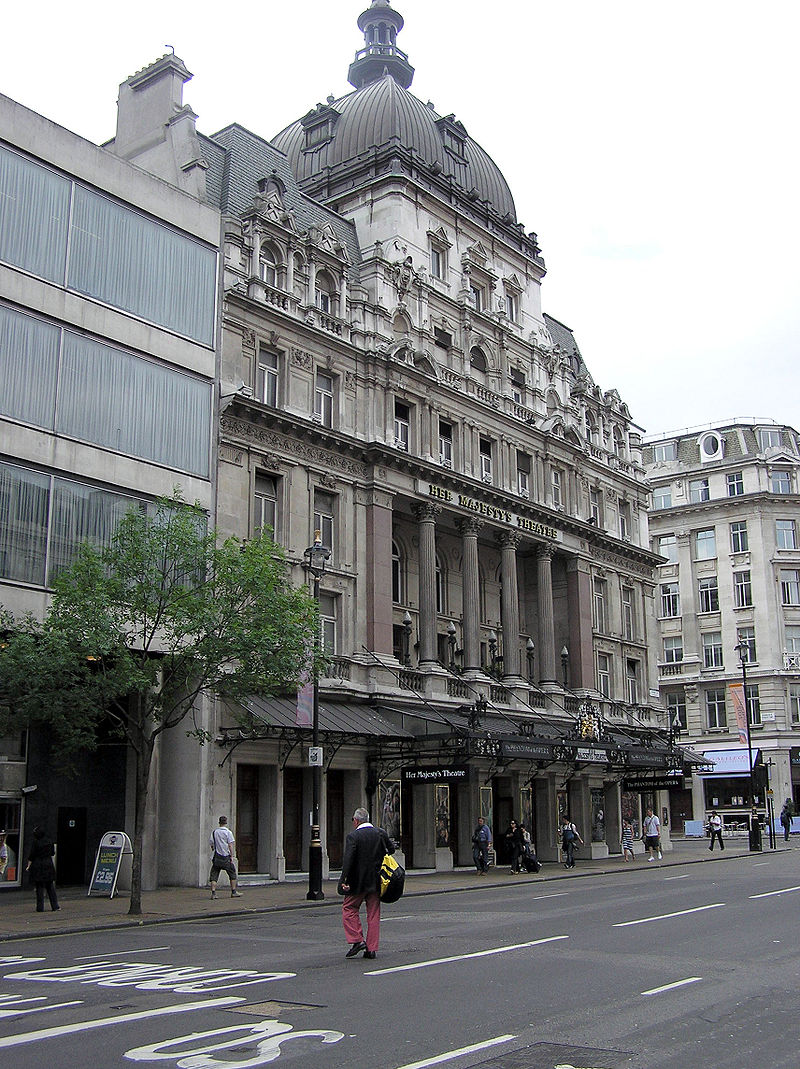 The West End is London's answer to Broadway and entertains the capital with hundreds of musicals, plays, ballets and operas on a nightly basis. Here are some of the most interesting and informative facts about the UK's theaterland.
1. It is reported to take up to two hours to apply the makeup to the Phantom in The Phantom of the Opera. The actor wears prosthetics, two wigs, contact lenses and plenty of makeup.
2. In British theatres, it is considered bad luck to say the word, Macbeth. While some actors do not bel
ieve in this superstition, others take it very seriously.
3. During the Second World War over 150 bombs were dropped directly on the West End and many theatres were either destroyed or partially damaged. Thankfully they have all been restored to their former glory.
4. The first public theatre in London was built in 1576 and was even used by Shakespeare before he built the Globe on the South Bank. This theatre was not in what is now considered the West end and was located in Shoreditch to the east.
5. The longest running show in the world id in London, The Mousetrap.