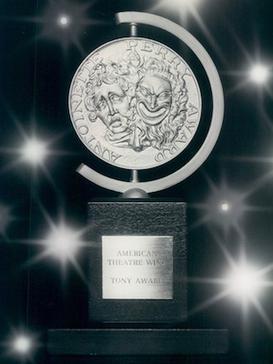 Officially named The Antoinette Perry Award for Excellence, the Tony Awards are held annually in New York and celebrate the achievements of the Broadway community – there is also one award which is dedicated to regional theater. The American Theater Wing first held the awards in 1947, with the now famed statue first introduced 2 years later in 1949. The award, which is commonly referred to as the Tony medallion was designed by the artist Herman Ross. The award updated in 2010 to be made a little larger and also to look a little more polished and represent modern times.
Awards are given to individuals who star in the show, the production and creative teams behind them and also to the shows as a whole. Some of the categories at the Tony Awards include the best performance for leading actor and actress in a play, the best performance for leading actor and actress in a musical, best new play, the best new musical, best revival and best director of both a play and a musical. Awards are also given in a number of additional categories which include geography, score, lighting, costume, and set design.
There has been some criticism of the awards with peop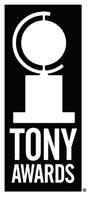 le suggesting that, much like the Oscars, the awards are a vehicle for those shows with large marketing budgets. The awards also have the potential to give a show a credible boost at the box office if it is successful on the night. Actors who win an award can also expect their earning potential to rocket as their names enter the popular American lexicon.
Hamilton takes the lead when it comes to nominations, receiving 16 across 13 different categories back in 2016. However, it is The Producers which has won most awards, sweeping the board with 12 wins.
Facts about the Tony Awards
Only shows which have been staged in official Broadway theatres can be nominated for awards, except for the regional theater award
The legendary director and producer Hal Prince has won the most awards in history, racking up a whopping 21 gongs
The performer with the most awards is the Broadway legend Audra McDonald with 6 Tonys to her name
The revival of Tony Kushner's Angel's in America is the play which has been nominated for the most awards, sweeping the boards with 11 nominations across 10 categories in 2018
The awards are named after the actress Antoinette Perry